IT Staffing
We are a full service staffing company specializing in Information Technology staffing. We are experienced from placing professionals in permanent positions to consulting assignments.
We are able to provide fully qualified information technology professionals on the infrastructure side and development side as well as staff augmentation in networking, communications and everything IT. From the help desk to CIO and on every platform, we can help. We are about long term relationships with both our client companies and our candidates. What has kept us successful all these years is that we know it isn't about just one assignment or one placement. It is about the long term relationships that we build.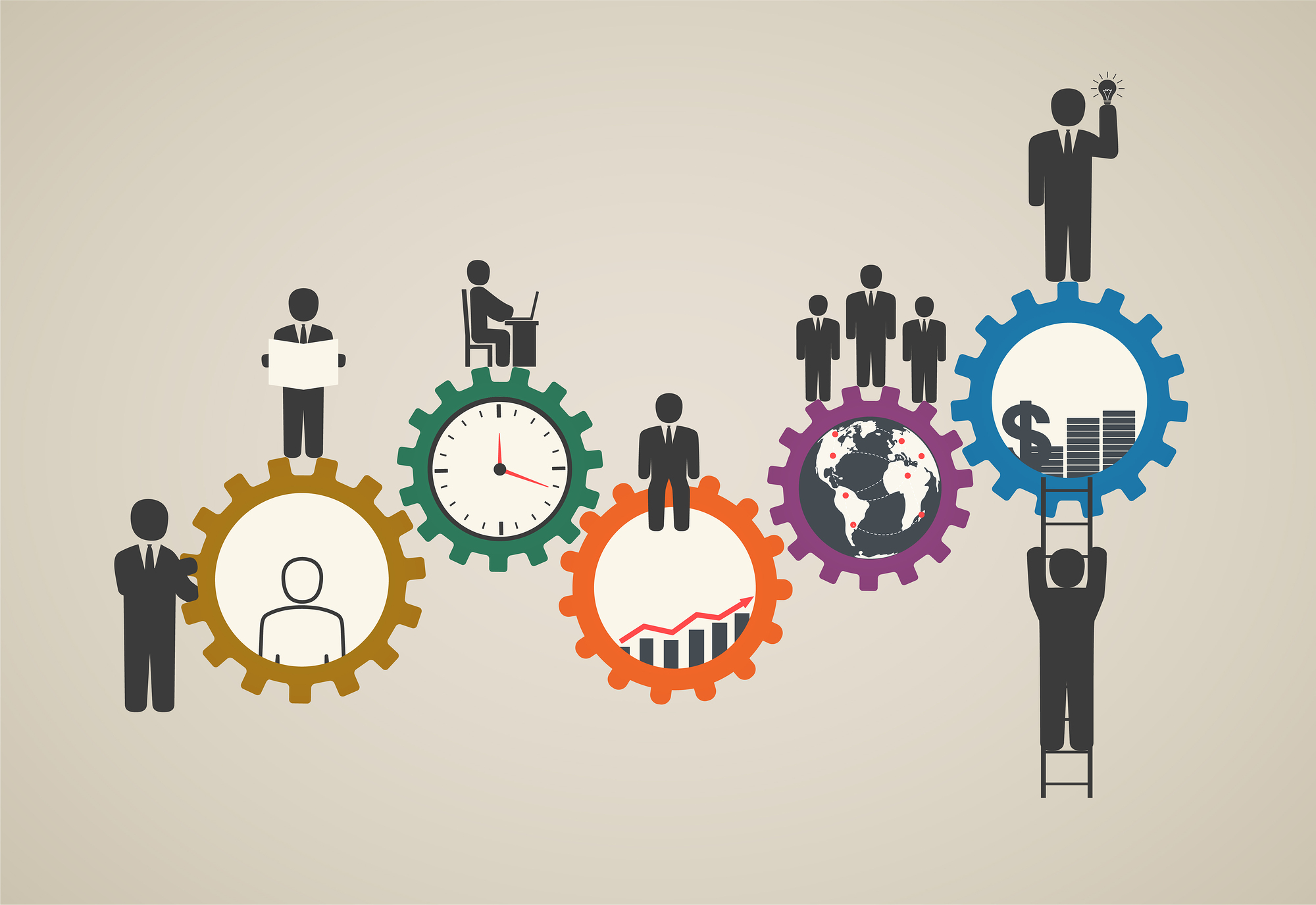 Sales Force Solutions
With a track record of collaboration and integration, QberaTek can help organizations in their efforts to achieve their business goals, whether it's through social, mobile and open collaboration in the call center, or enhanced data analysis and interaction with clients. We're at the forefront of social computing, and together, we transform journeys and drive value by helping clients create the business processes and a computing foundation needed to succeed in today's customer-centric world.
As a leader in the cloud consulting space and with a rich background delivering result from CRM applications and complex applications on the various marketing automation platforms, our we have developed a variety of business solutions that enhance the value of the standard, Salesforce offering.  In addition to solutions for the management of accounts, partners, territories, incentive compensation and sales performance.
SAP Solutions
Consumer expectations are shifting from technology features to business outcomes. In today's dynamic business environment, firms need to simplify and streamline processes to enhance customer experience and improve operational efficiencies.
By minimizing complexity, agile companies can find answers quickly in reams of data, adapt processes to fluctuating market conditions and customer demands and support real-time decision-making with anytime, anywhere operations.
By bringing simple to state-of-art, companies can deliver the personalized and contextual experiences when and how their customers and partners expect while positioning themselves to align with new digital business models as quickly as they arise.
QberaTek's capabilities and services are focused on business outcomes for our customers through revamped business solutions for any need.