Office Furniture
QberaTek is one of the United States leading and most formidable premium office furniture company and the only one of its kind that offers such a large range of exclusive, world class products. At QberaTek our objective is to bring to our discerning customers the highest grade of superior quality office products with an emphasis on style and design. And true to aim, we have been at the forefront of providing offices a complete range of world-class products. Needless to say that we remain committed to this core philosophy.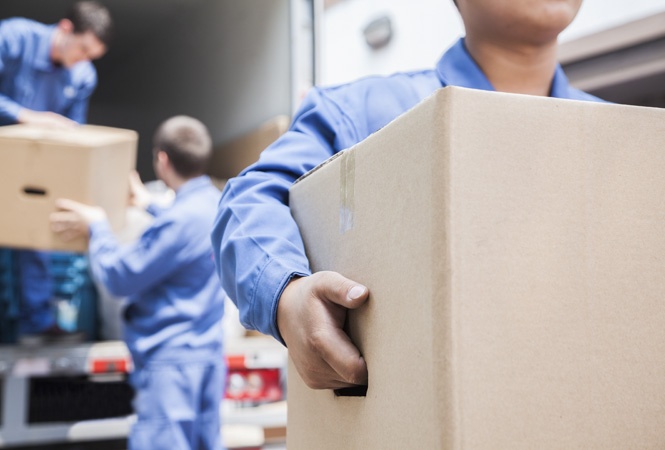 Office Move
Office movers with QberaTek have the expertise and equipment required to professionally tackle any and all of your office moving needs. If you have an upcoming office move, we can take care of it. We relocate thousands of businesses. Our specialized office movers work with clients to plan every element of the move. Their level of experience and attention to detail ensures successful, stress-free office relocation with minimal to minimal to zero down time.
Shipping & handling
From containers to individual packages containing your goods, we seamlessly fulfill each order that comes through. Your product is always managed by a team of specialists dedicated to handle it and will personally contact you when whenever you're in need. Having major tie ups with private courier services like UPS, FedEx etc sky's the limit and the service is first-class at QberaTek. What are you waiting for? Pick up the phone and give us a ring today.