Branding
A Brand's story isn't just what gets conveyed via Social Media, Promotion, Campaigns, Event or Advertisements. It is what people believe about the Brand based on the various activities and signs they send. Thus, the story is a collection of the responses, emotions, passion and connect which regular users feel with your product/service.
Every single clause, and object that you include in your Brand, starting from the color and style of the logo to the employees and their appearance, all together help in molding your story and Brand image.
People need real experiences, innovation and most importantly the connect of the Brand with its targeted customers. And this is not an easy task and also not a one-time aspect. We partner with our clients in building their Brand stories and the strategy to be followed by them for reaching out to their clients in the best possible manner.
Whether it be optimizing digital presence in social media or redesigning logo or launch strategies or search engine optimization or marketing or branding naming, whatever it maybe, you just need to request it and we execute it. One such example has been in the case of a Cafe client wherein we brought in more customers via Proximity Marketing, a concept that is still in the early stages of marketing in various parts of the world. So we think through the strategies and get them to work for you.
We offer a range of services for new product and service development. Based on the proof for customer insights, concept testing, market feasibility and return on investment we have started various joint ventures with big brands to enable smooth product launches.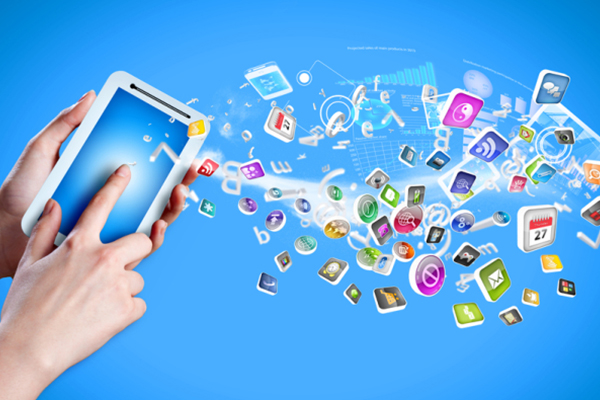 THE INTEGRATED AGENCY
We are an integrated organisation specialised in digital communications such as responsive web design and development. We create a blend of creativity, technology, commercial experience and UX strategies together, creating powerful and profitable digital content and websites in any device and platform.
From brand websites, mobile websites, responsive design, eCommerce platforms and microsites, mobile apps, digital campaigns, social media platforms and much more, our digital services will mark your strong web presence.
We understand your business issues better and the importance of creating both online and offline strategies as part of brand development. We create vital links with you and your customers to drive response, increased sales acquisition and to build a strong relationship.
FOR THE DIGITAL WORLD
We have built a team specific for International Campaigns as each country has its unique culture and way of reacting to advertising stimulus.
Digital marketing has changed the way brands engage with their audiences in a manner that was experienced never before. User-friendly and exciting new ways to communicate have given us a handful of opportunities to target and reach your customers and tell your story.
But it is also necessary to keep in mind that the same opportunities exist for your competitors also.That's when your content plays a vital role and should stand unique.
Our role is to put content marketing at the heart of your strategy, to drive the customer's journey, SEO performance, brand loyalty and most importantly sales, creating advocacy and communications strategies that deliver big returns.