Other Services
From services like networking cabling providing data security QberaTek provides top of the class solutions for your any and all your needs.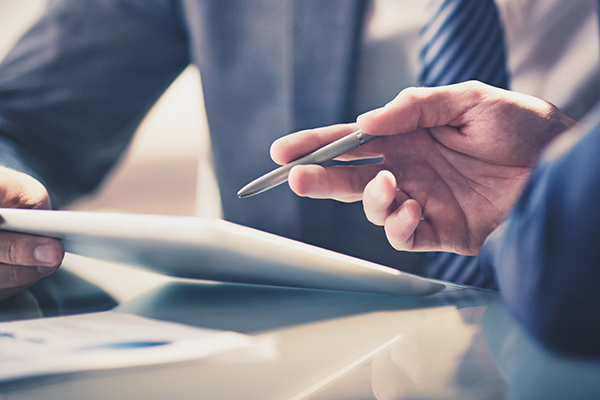 Network Cabling and Wiring
Your business is perpetually connected – to your network, to the internet, and to you. So having a correctly wired network is crucial to your ongoing business operations. It may be easy to be able to reboot a crashed PC, but when it comes to Network Issues, even your most tech-savvy employee would be scratching his head. Leave it to the experts to handle complicated problems.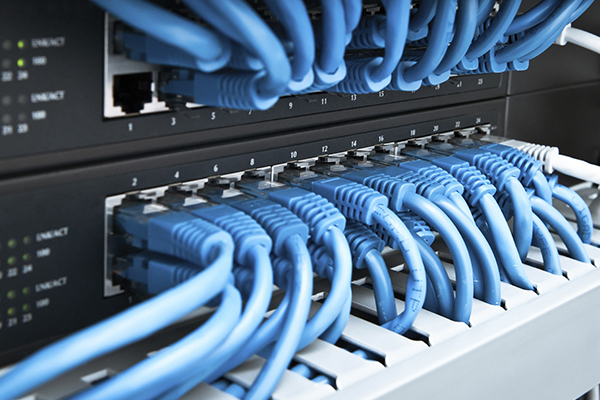 The Value of Network Cabling and Wiring
We will take care: We'll produce a project plan, and with your approval, we'll put our team into motion to execute it with perfection.
Certified Professionals: We have a team of certified professionals who are also insured, for your protection.
Affordable Price: We will make sure you know what you are paying for.
Data Security
Protecting sensitive data is the end goal of almost all IT security measures. Two strong arguments for protecting sensitive data are to avoid identity theft and to protect privacy.
The improper disclosure of sensitive data can also cause harm and embarrassment to students, faculty, and staff, and potentially harm the reputation of the Institute. Therefore, it is to everyone's advantage to ensure that sensitive data is protected.
The gateway to your data is through your applications. Attackers know applications are the weak link in today's computer networks and they look for vulnerabilities in applications that provide access to sensitive data. Testing applications for data security vulnerabilities reduces the risk of a data breach. Using QberaTek as part of your data security strategy allows you to understand the data security quality of your applications and provides a path to improving the overall data security quality of all the applications running on your network and mobile devices.
Equipment Leasing
When your company needs any type of equipment, we're happy to provide you with a no-hassle equipment lease or equipment financing agreement. Plus, we do it with minimal paperwork, and fast approvals.
QberaTek has been providing companies with excellent software financing. We understand how important software is to your business, so we've made it a specialty. We'll even finance custom-developed software, and can include installation, training, and support agreements as well.