Mobile Device Management
Our comprehensive mobile device management services reduce costs associated with supporting an array of mobile devices. We have the ability to separate personal and company data while maintaining full control of polices and device configurations. We work with you to define your company's mobile strategy and ensure the policies we create to increase both productivity and employee satisfaction.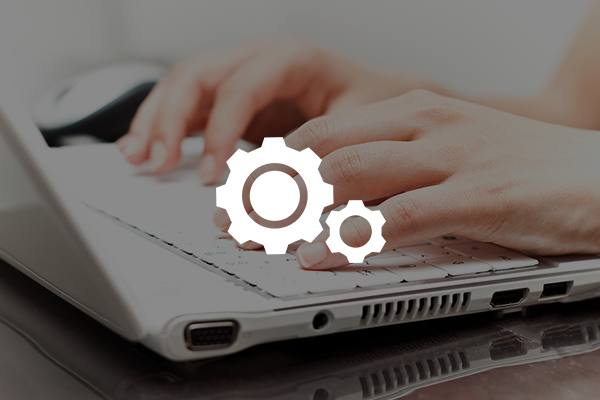 Deployment & Configuration
Set device restrictions on features, applications and content ratings.
Detect and restrict jail broken and rooted devices.
Deploy real-time compliance rules.
Geo-fencing rules enforce location-based compliance.
Management Services
Managed over-the-air configuration of email, calendar, contacts Wi-Fi and VPN profiles.
Distribute and manage company approved applications.
Selectively wipe corporate data leaving personal data intact.
Remotely locate, lock and wipe lost or stolen devices.
Decommission devices by removing company data.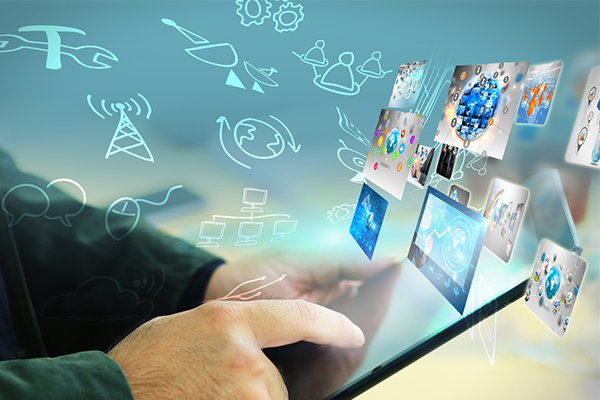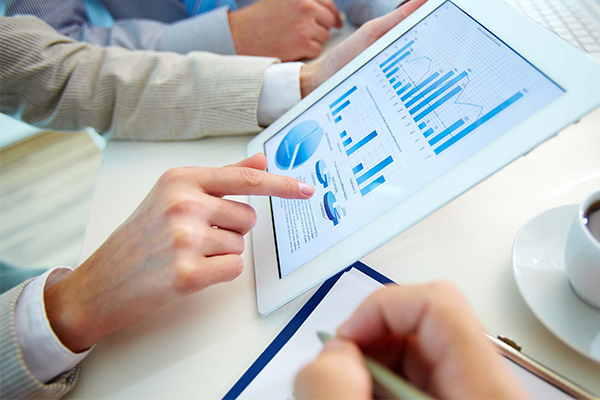 Reporting
Detailed hardware and software inventory reports.
Configuration and vulnerability reports.
Mobile expense management for real-time data usage.